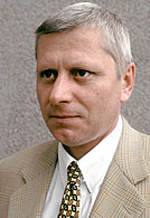 Dear Anatoly Ivanovich!
Happy birthday!
Your many-sided management experience, organizational talent, high professionalism allow you to make a reality of the most courageous ideas and purposes. Let your life be full of grand projects for the welfare of Russian tourism.
We wish you true like-minded persons, everyday happiness, and indefinite progression!
Academservice and Best Eurasian Hotels.