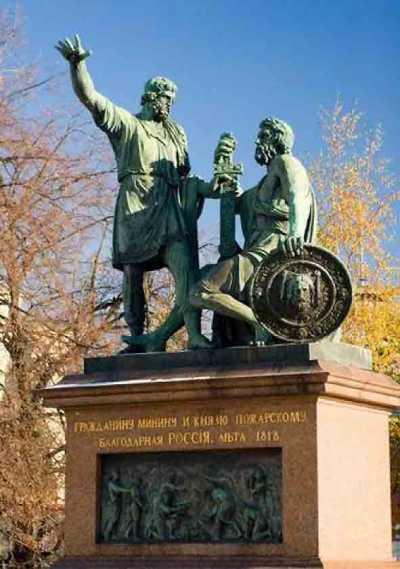 The 4th of November is a National Unity Day in Russia.
This holiday was found in memory of events that took place in 1612 when Russian people's volunteer corps under the leadership of Kozma Minin and Dmitry Pozharsky set Moscow free from Polish interventionists.

This is an official nonworking day in Russia.
We would like to wish our colleagues and friends to have a great holiday!