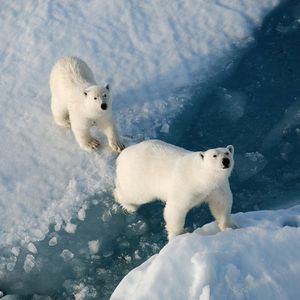 A new tourist route, which will pass through Khatanga, will appear in Russia. Vice-Minister of Culture of Krasnoyarsk territory, Olga Vasilenko, stated that.
She said, "Tour operators and regional department of Russian Geographical Society are working on this route now. We're talking about the tours across Krasnoyarsk territory."
According to Olga Vasilenko, the first tourists will be able to explore the route in 2018. Meanwhile, about 400 tourist from China wished to go to the North Pole through Khatanga. This summer tourists from China were in majority among the group, which travelled by icebreaker "50 Let Pobedy" to the North Pole.